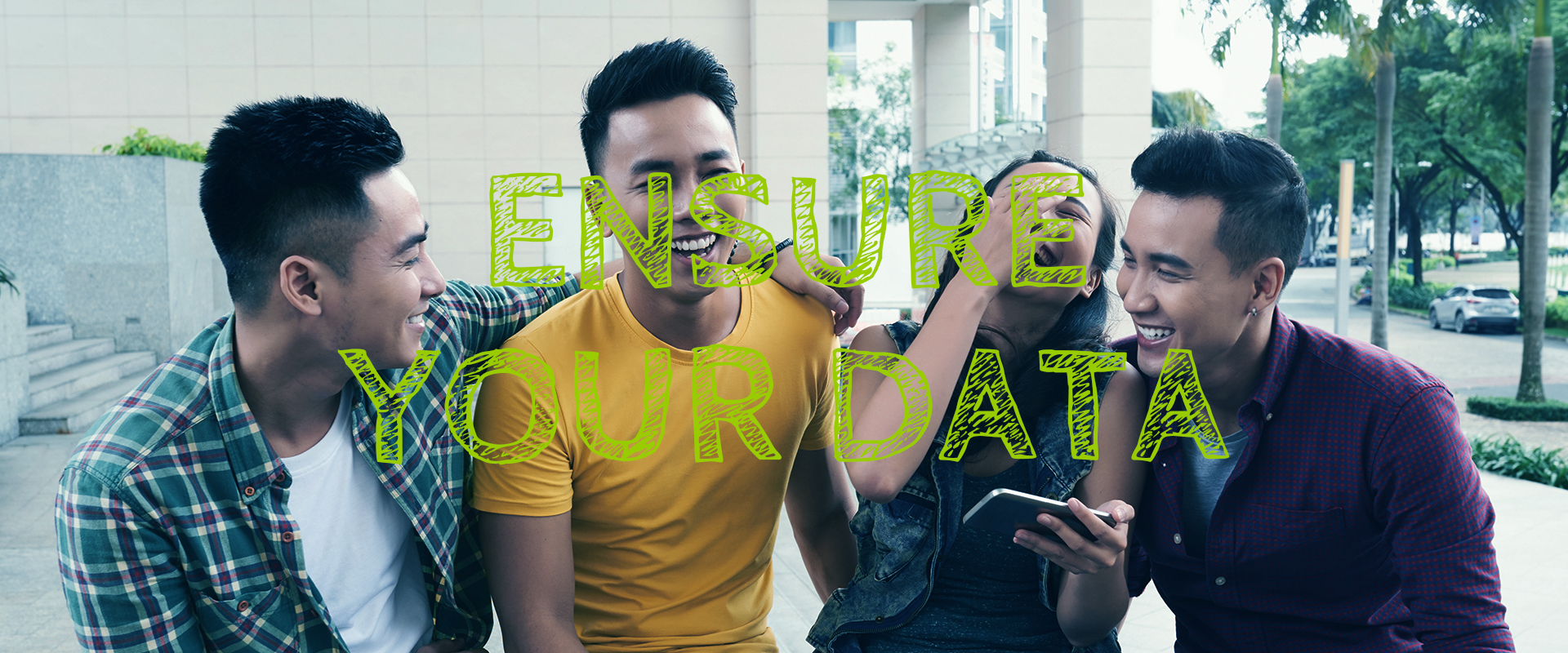 A file can be different meaning for people. It can be a multi-billion-dollar business, an unforgettable memory, or a important research… It is a pity to lose it! DATASAFE RECOVERY can minimize your risk of losing / damaging your files and ensure that your important information is properly preserved or restored.
There are unpredictable circumstances. When the company's computer and internal data are accidentally or artificially damaged (the most common cases are fire, flooding, hard disk damage, etc.), the loss suffered may be the company's business. Data loss has the following common situations:
"Eight Steps" for Data Recovery Process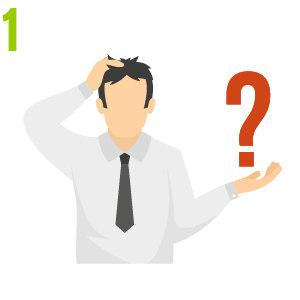 Visit our center for preliminary inspection
Engineer doing case analysis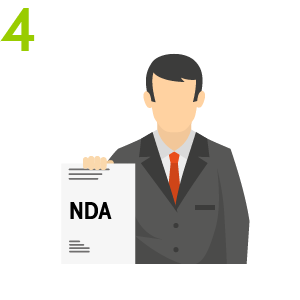 If the guest agrees the price, sign a confidentiality agreement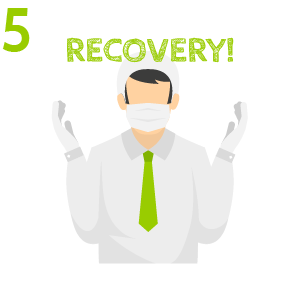 Clean room repair process
Back up data to new hardware (Customers need to provide their own carrier or buy from us)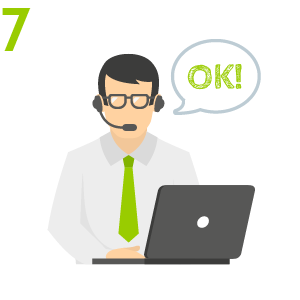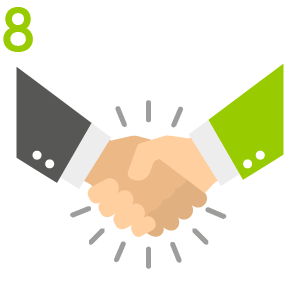 Three Tips for File Recovery
100% data recovery satisfaction guarantee
DATASAFE RECOVERY provides customers with a "100% data recovery satisfaction guarantee". If the customer is not satisfied with the quality of the recovered data, we will never charge any fees.
Data destruction services
After data destruction services recover the data, the customer retrieves important data, but what should the original device do? DATASAFE RECOVERY provides customers with data destruction services so that customers can install and dispose of their old devices without fear of data leakage.
Expert communication
DATASAFE RECOVERY professionals will regularly communicate with experts from various countries to learn about the latest backup and data recovery technologies. The most important point is that we constantly keep up with new and broken conditions and technologies to keep the data recovery success rate at the highest level.
Base in Hong Kong
DATASAFE RECOVERY is one of the few professional file backup and data recovery companies that has established service centers in urban areas. It also has its own 100-level clean room for data processing, which is superior to both efficiency and security.
Private service
DATASAFE RECOVERY insists on quoting the operation mode of foreign professional archives management companies, and follows up with individual customers' cases 24/7 to improve the efficiency of services, reduce human errors, and provide customers with the most intimate service.
Strongest confidentiality
All data recovery processes will be followed up by a dedicated person, while the quality is guaranteed, greatly reducing the chance of data leakage.
Free checking
DATASAFE RECOVERY provides professional services, never by any means, does not set any inspection costs, and will never increase charges once quoted.
Social acceptance
DATASAFE RECOVERY was awarded the "Caring Company Logo" and was recognized as a "Concerned Enterprise", which has been recognized by all sectors of society.